PEPPER KING
LOGO
BRAND

Pepper King is the culinary market's newest automated pepper mill, manufactured around the three brand pillars of reliability, simplicity, and indulgence. Pepper King needed a logo and brand design reflective of its class and evocative of its regal name.

For this project, I designed an emblem-like logo with minor customizations on the wordmark that underscore the product's simplicity but do not understate its elegance.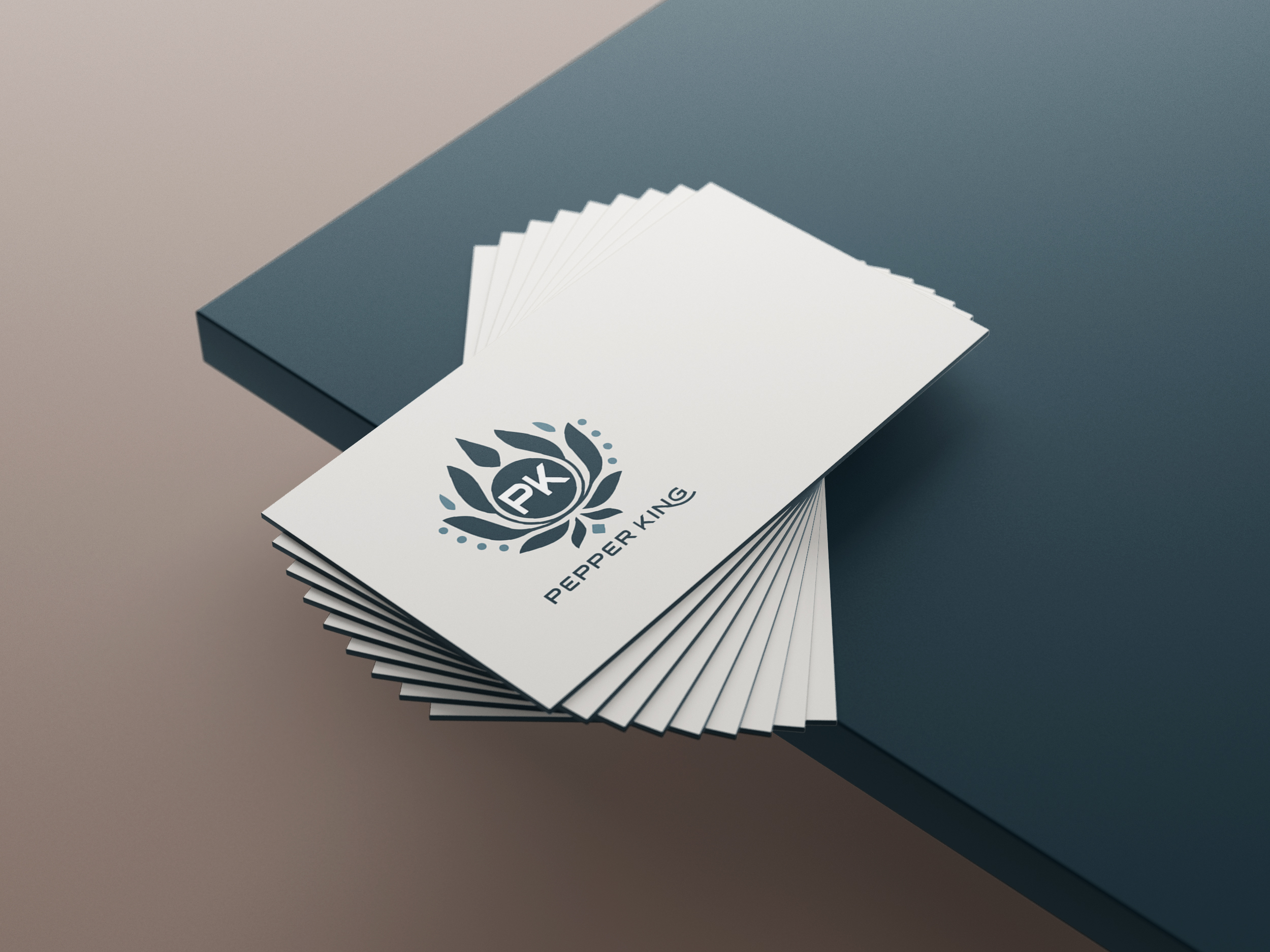 STEVEN LEONTI
CAPITOL HILL. SEATTLE, WASH.