POWERHOUSE COFFEE
LOGO
BRAND
ILLUSTRATION
Powerhouse Coffee is a conceptual exploration in building a logo and brand from the ground up.

While Powerhouse Cofffee may not exist as a physical cafe or roastery, its brand design, brand guide, and illustrative components are representative of my capabilities in crafting a modern, cohesive, and attractive brand identity.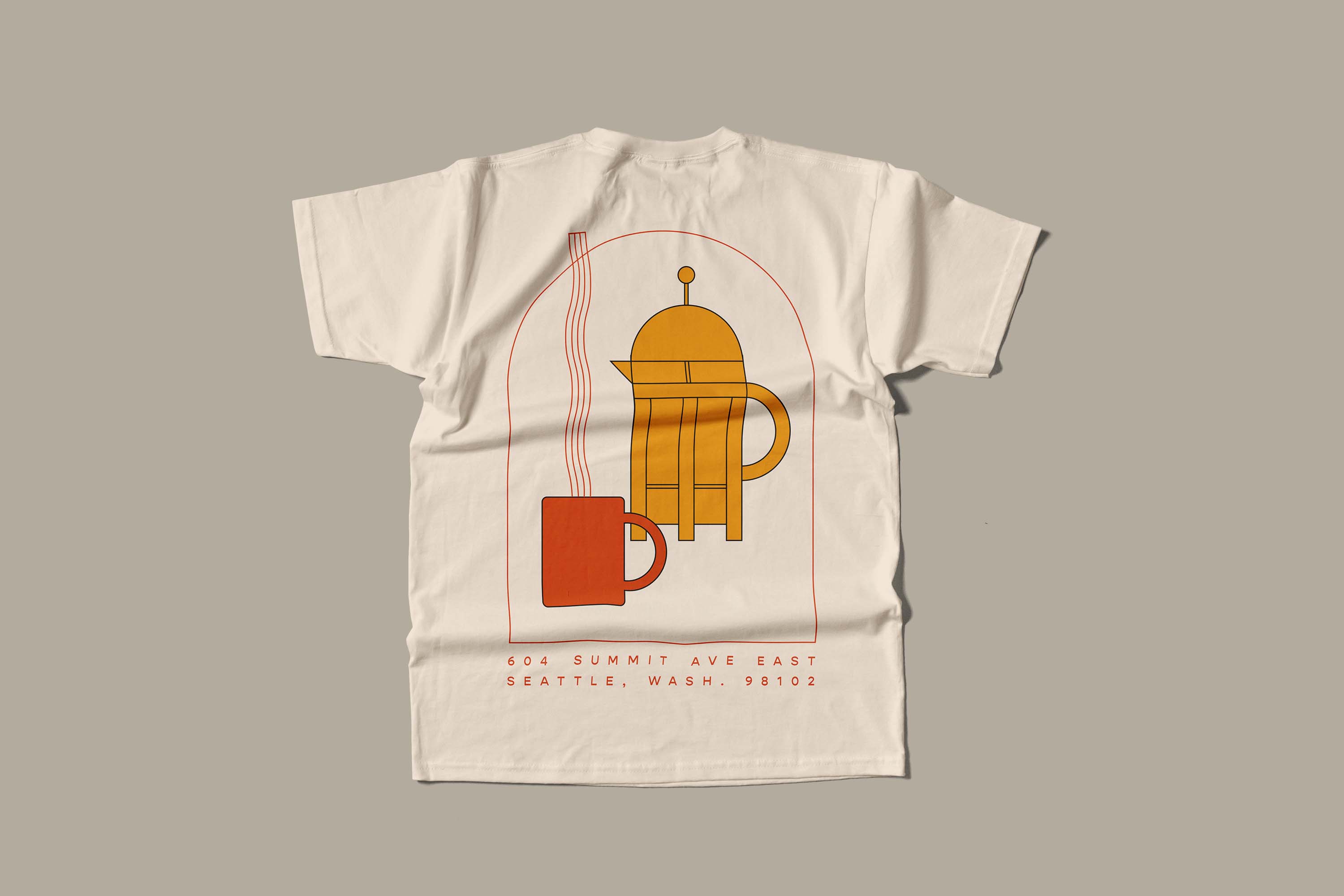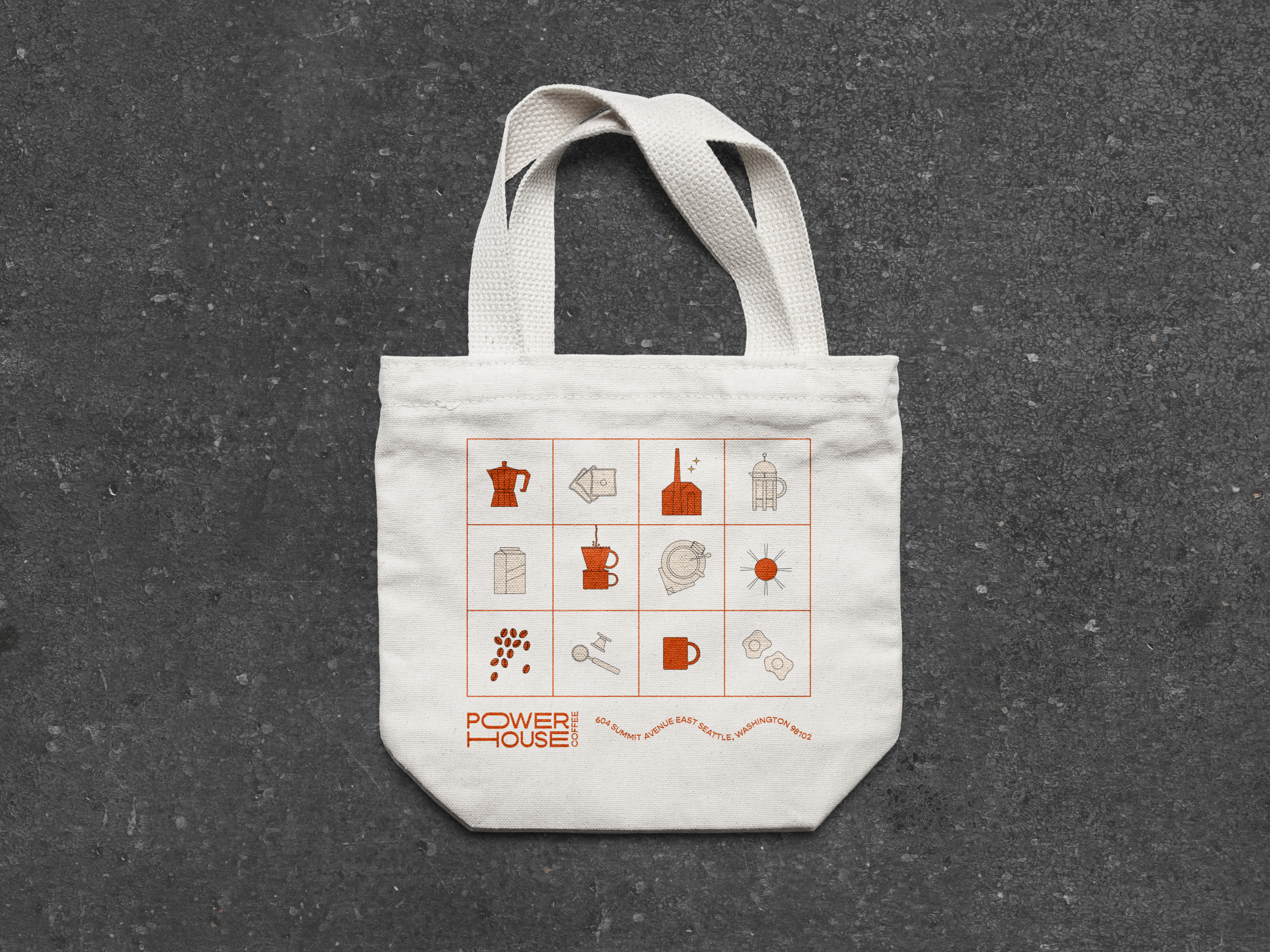 STEVEN LEONTI
CAPITOL HILL. SEATTLE, WASH.